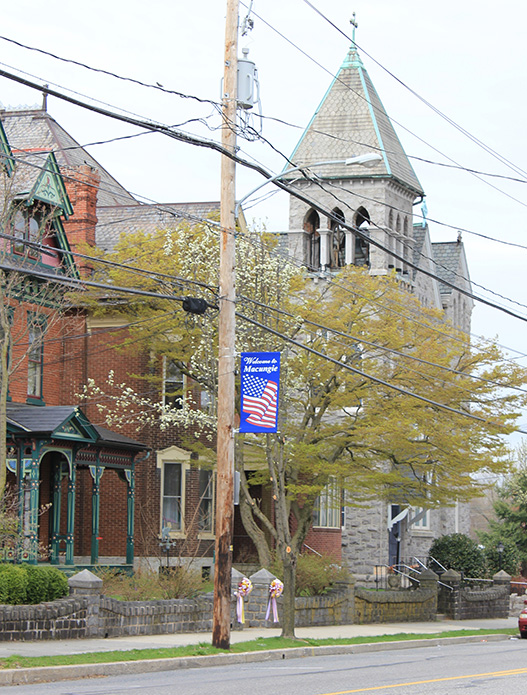 Compare Insurance Quotes with Raynock & Associates LLC
Welcome to Raynock & Associates
You never know when you need a helping hand until hard times hit. Whether that is a fire in your home, a car accident, or your condo is broken into, disaster can strike without warning. However, we at Raynock & Associates LLC are here to help offer you this helping hand. We want to do what we can to make sure you and your family are well cared for, no matter what the situation might be. So, whether you already have insurance or you're looking for a new insurance provider, if you live in Pennsylvania, we are just a phone call away.
Coverage for All Areas Of Your Life
Different areas of your life require different kinds of insurance. When you drive a car, you need car insurance, or when you ride a motorcycle, you need motorcycle insurance. The kind of home you live in needs different kinds of protection as well. And even if you rent, you need to consider renters insurance. Wherever you are in life, there is insurance coverage for you, and our team here at Raynock & Associates LLC can help.
Insurance Protection for You
You might not know what insurance options you should consider, but don't worry, our staff here will help you with that. With just a single phone call, we'll help you out.
Let Us Help You Find the Right Coverage
If you live in the state of Pennsylvania, our staff is here to help you with all your insurance needs. You never know when you might need insurance coverage, as accidents come out of nowhere. Life truly comes at you fast, and you need to be protected when it does. Our team wants to be there for you and help you with whatever coverage you might need, so give us a call at your earliest convenience. We'll help connect you with insurance for yourself, your family, and everything else in between.